If you have a question about the R3 Training Academy and our courses or you have another question for our team, please get in touch using the below Contact Form and we will get in touch shortly.
Alternatively, email us directly at [email protected] or call us on 07917 422 485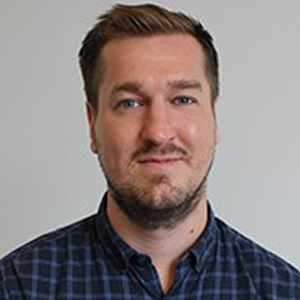 Robert Beer
Head of Training
07917 422485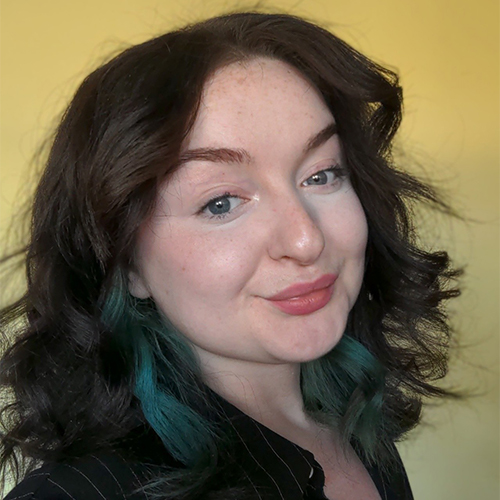 Miya Hukins
Training Administrator
020 7566 4229
Find INSOLVENCY & RESTRUCTURING ADVICE
R3 members can provide advice on a range of business and personal finance issues. To find an R3 member who can help you, click below.